Climb two 'Snow Leopard' peaks in Pamir. Join us in 30  days or 44 days expedition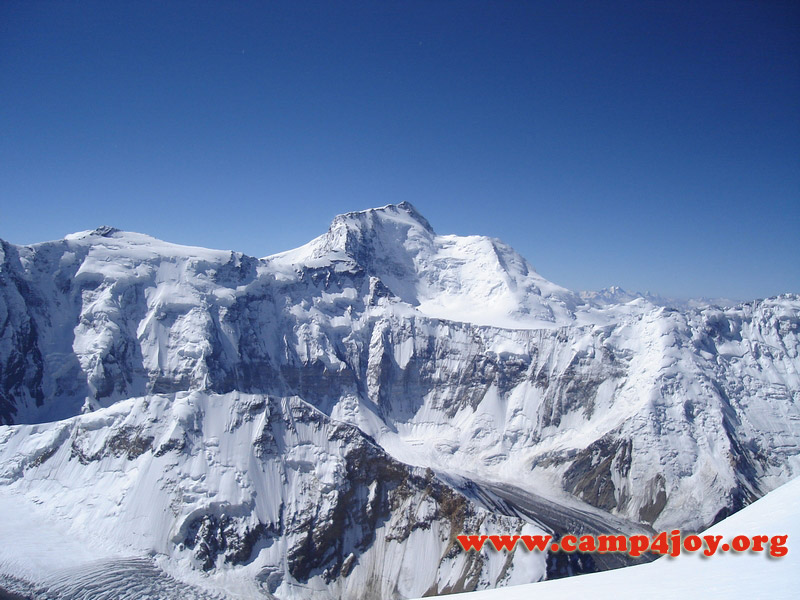 Dear friends! ClimberCA holds reception of participants for the expedition to Communism peak and Korzhenevskaya peak with the following time frames: 13.07 to 27.08, 13.07 to 13.08 or 27.07 to 27.08
Supplier of services: ClimberCA Inernational Consortium.
Quick reference: +99898 3039846 – telegram; +99897 7009846 -whatsapp/viber
e-mail – your.climberca@ya.ru
Note: ClimberCA offers to you the best service & the firm prices of all kind of services we offer on our web-pages. Some services, which we offer to you, are truly unexampled.
Price:
Complete package – 2500 U$ two peaks
Economic package – 1500 U$ two peaks
For more info, please visit our page on official web-site – http://www.climberca.com/index.php/29-communism-peak-and-korzhenevskaya-peak-expedition