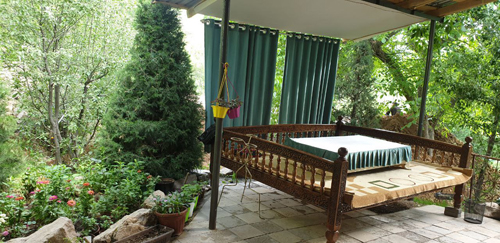 Коттеджи в Чимгане, Коттедж на 6 человек, Большой Чимган. Бронирование

Cottages in Chimgan

Cottage for 6 persons (from May to October) and (from November to April).

There is a swimming pool, sauna, billiards.
The cottage has a kitchen, dishes and linens included.
Price for accommodation at the hotel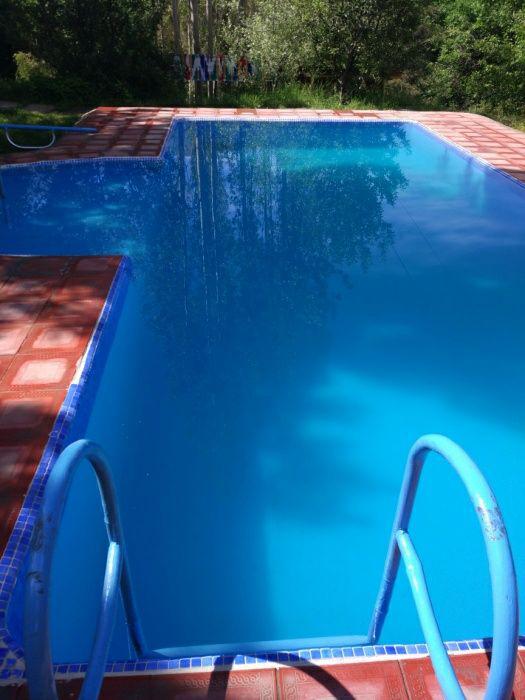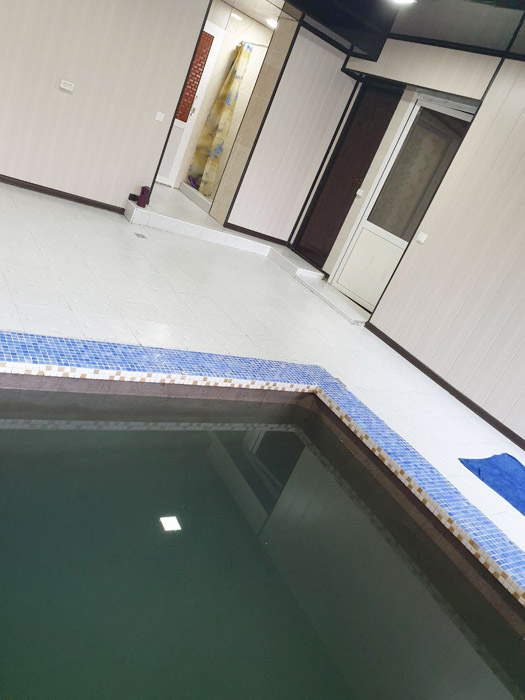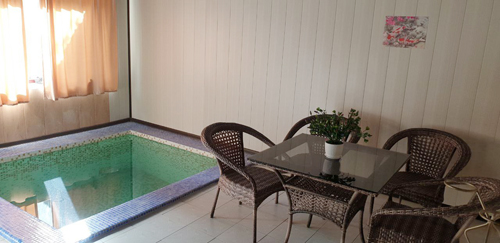 Горная вершина Большой Чимган - одна из высочайших вершин (3309 м) в отрогах Чаткальского хребта западного Тянь-Шаня, которую можно наблюдать невооруженным глазом непосредственно из Ташкента. Расположена на севере Ташкентской области Узбекистана в 80 км к востоку-северо-востоку от Ташкента.