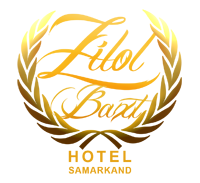 Welcome to the Hotel Zilol-Baxt!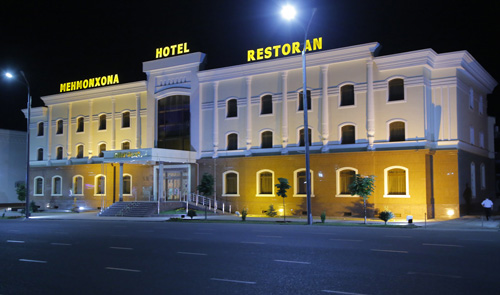 Zilol-Baxt Hotel in Samarkand
Hotel Zilol-Baxt Reservation Request Form
Every traveller must receive a visa for entry to Uzbekistan before arrival. You will be refused entry without a visa. To obtain a tourist visa foreign nationals need visa support from a local travel agency. We can provide you with Uzbekistan visa support.
Until you have started the procedure to obtain a visa you cannot make a hotel reservation.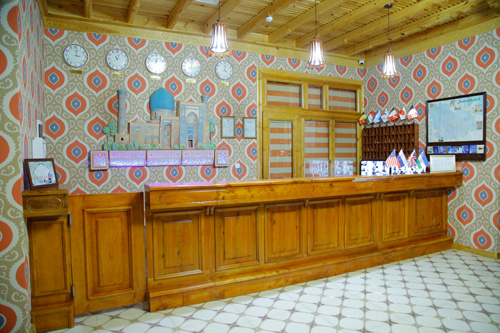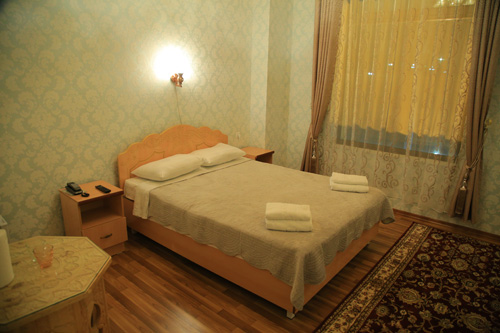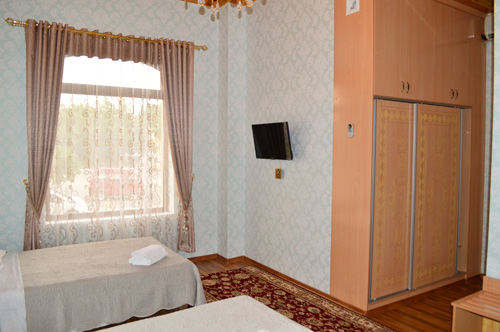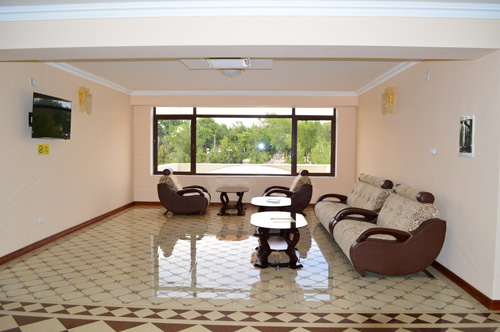 It is very pleasant to introduce you newly built Hotel "Zilol Baht" in Samarkand. Hotel conveniently located in the centre of the city Samarkand near ancient monument of the city such as Gur-Emir mausoleum, Registan architectural complex, amongst rows of
department stores, restaurants and about 10 minutes drive from the International airport.