Hotel "Asia Chimgan" (Former hotel "Snow Bars")

Mountain Hotel Chimghan. The hotel offers 20 rooms for 2, 3 and 4 persons. A VIP room with 4 beds.

ASIA CHIMGAN hotel is located in the mountains Chimgan, five hundred meters from the ski slopes. The hotel has: outdoor swimming pool, billiards, cot, parking for cars guests.
Бронирование не доступно!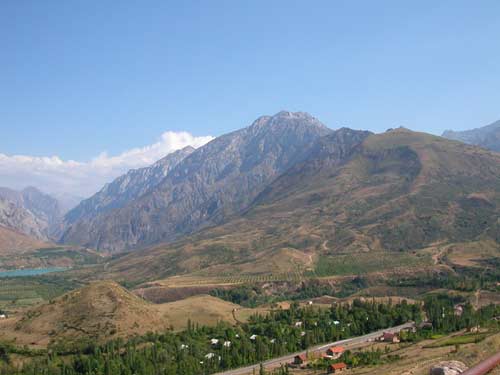 Азия Чимган Гостиница в горах Чимгана

---
© The copy rights disponent - Walter Kaefer.
All rights reserved